Central Govt Matrimonial
55,000+ Govt. Employee Manglik Profiles/Rishtey – Govt. Employee Marriage Webite. Join Free to add your Manglik Govt. Matrimonial Profile Now! Call – 9953552223.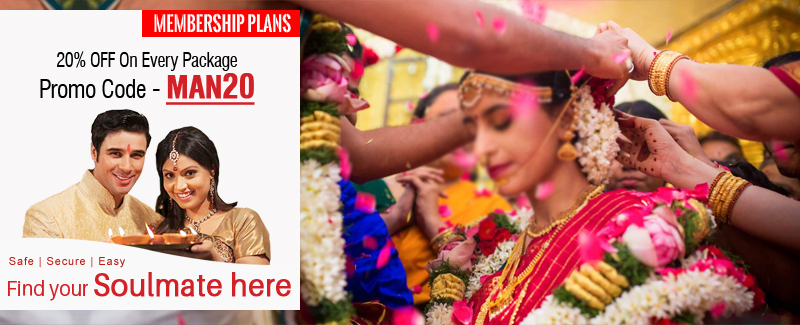 Government Service Manglik Matrimony Site – Search Profiles of Government Service Professionals in the leading 100% Manglik Matrimonial Services provider to Indian brides and grooms for marriage. Join Government Service Matrimonial website to get a photo listing, unlimited contacts, messaging and mobile contact details!!
Mangliks.com is the best Government Service manglik matrimony site providing contacts no. without any problems.
100% Genuine Government Service Manglik Marriage Site . Send Unlimited Messages for Free . 100% Safe to use . View Unlimited Contact details (Email & Phone No.)
Manglik Matrimonial offers Government Service matrimonial services on its matrimonial website with large database of Indian Government Service brides and grooms from worldwide.
Browse Profiles:
By Caste | By Community | By Country | By Age | By Indian City | By Profession | By Indian State
India's Fastest Growing Manglik Matrimonial Website. 100% Easy, Secure and Safe to use.

Membership Plans +91-9953552223 or +91-9718613612 for payment assistance