Important things to do on Makar Sankranti
The festival of Makar Sankranti is here. While many of us think that the colourful festival that marks the end of winter season is all about til laddoo and gajak, you will be surprised to know that In Northern India the day includes many more delicacies that are definitely not worth a miss. Here are 6 auspicious activities/things/foods that are a part of Makar Sankranti celebration.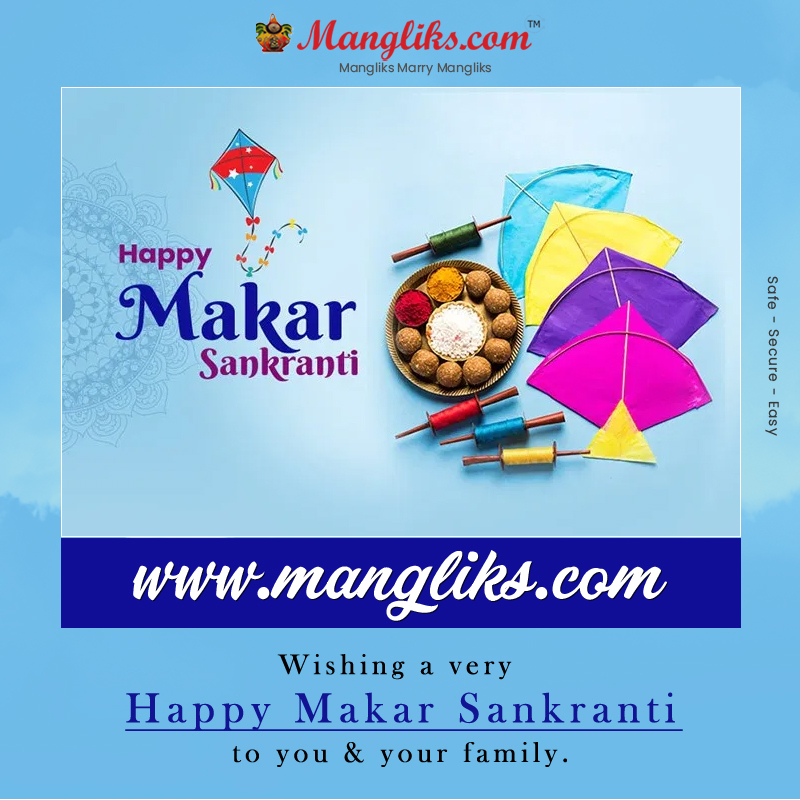 In Uttar Pradesh and Bihar, the auspicious day starts with holy bath in Ganga, Yamuna and other important rivers. It is believed that taking bath and offering water to Lord Sun, removes all body ailments and flushes out all the negativity from life.
In Indian mythology, performing aarti is considered as an offering of gratitude and respect to almighty. On Makar Sankranti too, after the holy bath, people perform aarti with camphor and pay their respect to the Lord Sun.
After taking the holy bath, people perform the act of 'Daan Dakshina', in which sesame laddoo, rice, lentils and gajak (tilkut) are placed in a plate and is offered to the almighty, as a gratitude for blessing all the resources of life. The addition of sesame seeds is done to remove all negative energies and bad omen from life.
After performing the act of daan dakshina, people eat sesame seeds laddoo and along with 'Dahi Chiwda'. Dahi Chiwda is a mixture of flattened rice and curd relished with sugar or powdered jaggery. In some parts of Northern India, seasonal vegetables are served along with this dish.
Makar Sankranti is also known as the festival for flying kites. The tradition of flying kite is followed in many part of the country and it is considered as a healthy ritual as it exposes the body to the sun during morning hours. It is believed that the morning sun rays are very rich in vitamin D and as winter brings in a lot of sickness, the rays wipe them all.
The day ends with relishing khichdi, mashed potato and a wide range of pakodas. Made with rice, lentils and a lot of seasonal veggies. Khichdi is a wholesome meal that is often served with a dollop of desi ghee. To make it a flavorful affair, crispy pakodas of eggplant, potato, onion, cauliflower and bell pepper are served in many parts of the country.