Find your matrimony partner in few clicks
Marrying the right person is of paramount importance in any person's life. India lays a lot of emphasis on marriage as having a family and taking one's family name forward is considered to be a social and religious responsibility. In the last few decades India has gone online in its search for life partners.
The online medium offers many benefits vis-à-vis the traditional methods. It is a faster platform with the option of choosing from multiple profiles all in a click. Thousands of profiles on the online matrimony sites to choose from, that can be searched on defined parameters, so one does not have to go through the thousands. Thus, searches can be narrowed down as per one's specifications.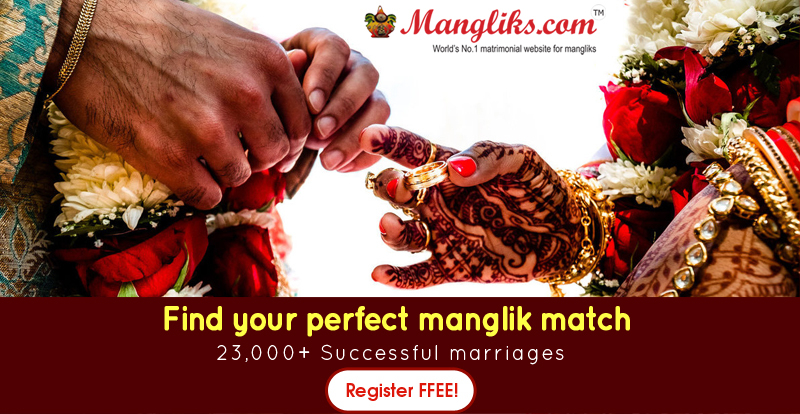 The medium of the matrimonial sites, offers information and photographs of the prospective brides / grooms, a first step verification of the people by the websites, and the option to chat and connect immediately. The websites ensure that the privacy of the people is maintained while they connect.
One can check out profiles as per regional, religious, caste, financial and social status, planetary configuration in Kundalis, marital status, and even professional specifications. You just have to figure out the right matrimonial websites.
Do a very thorough research on the Indian matrimony websites and choose wisely. Be sure of your specs, keep your emotions aside and look at profiles objectively. Be on your guard. Connect. Take your discussions to the next level only when you have researched the person(s) on social media, company of their employment and the alleged neighborhood.
All of this might be sounding like a lot of work. A humungous task. But it is not so. Yes, it does take time, effort and money. But then, it is a question of a life partner, one's life. Your life and happiness or that of your ward is at stake. The entire effort will be worthwhile once the perfect match is found. A few clicks. That is all it takes to find the perfect match on the Indian matrimony sites. Online matrimonial sites are the new age matchmakers. Click away to finding the perfect match.