It is said that marriages are made in heaven and when you choose a life partner, it is the most important event in your life. So, while planning a marriage you need a perfect online match-making service that would meet the special qualities that you are looking for in your special someone. But, before you get started with your search, you need to register on the best matrimonial websites.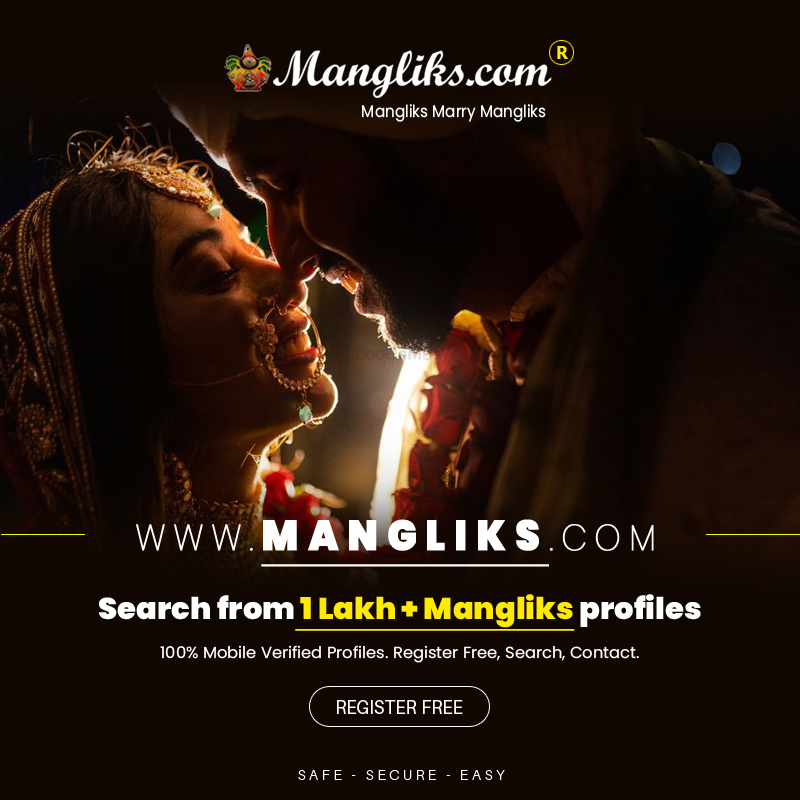 Let's see what are the documents required to register on the matrimonial website.
Every matrimony website gives you two options. Even you can register as a free member, or you can get paid membership. Now, you must be trying to understand the difference between a paid membership and a free membership. In fact, paid membership comes with a lot more premium features than free membership.
How can you register for a free membership?
First, you have to login to the matrimonial website.
You need to provide of your credentials such as name, age, gender, and email ID. Double-check whether the information provided is correct.
Then, you need to click on the Register button and provide a few details and the characteristics you're looking for in your soulmate.
Click on the Done option, and that is it.
Your wedding profile will get automatically created as soon as you submit the information. You will receive a specific Matrimony ID to log in and view the profile in future.
The steps for registering as a paid member on matrimonial services are quite similar to the free one.
You need to login to the matrimonial website and provide your name, age, gender, email ID, and contact number (if you prefer).
Click on the Register link button and provide the details that you are looking for for the person you want to marry.
Then, it would be best to select a package and the duration for which your matrimony profile will be visible on the site.
You will be asked to join your matrimonial profile, so go through the site link. As soon as you click on the link, you get to view your profile.
You will be directed to a page where you can enter the specific details of the person whom you intend to marry, such as caste, location, job profile other than their nature and qualities.
You will receive a matrimony id that you can use to log in or search for profiles in the near future. But, always remember that your profile and access would only be permitted based on the time period that you have chosen.
Mangaliks.com is considered to be one of the leading online matchmaking providers. With us, you get access via mobile as well as computers for our matrimonial services in Delhi. Here you will find the most certified and verified profiles for your marriage partner.