While you may have a lot of ideas about the type of wedding ceremony and reception you're hoping to plan, you're bound to get overwhelmed without a clear plan of attack. These some tips will help you plan a fabulous wedding day that you and your soon-to-be spouse will cherish forever.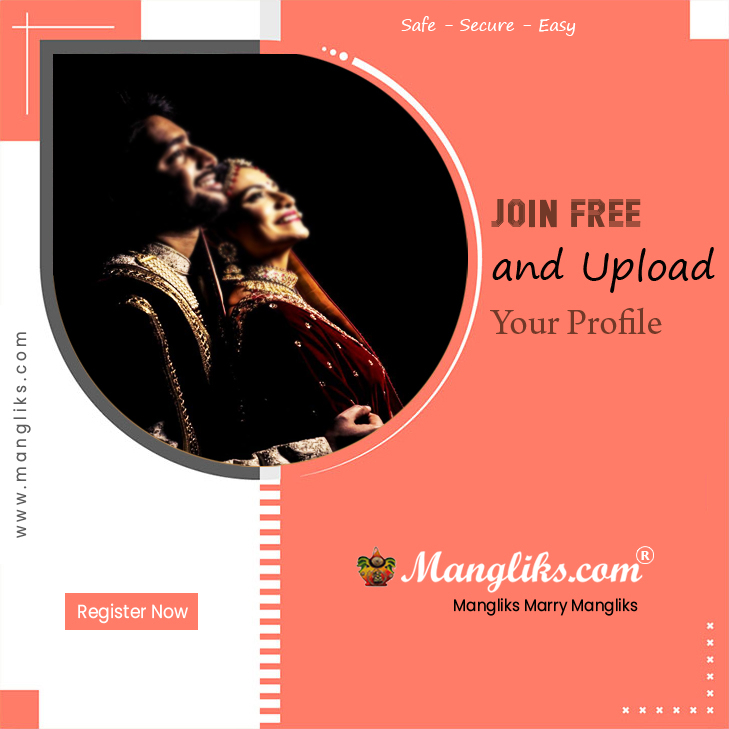 There are plenty of wedding planning websites and physical planners that can help you develop a checklist of to-dos that will be just right for your needs. Since no two weddings are the same and your plans will be modified along the way, make sure you can adapt this list over time.
Brides and grooms often have a vision of what would make their wedding a perfect day to remember. Get your creative juices flowing with a brainstorm session where you jot down every possible idea for your reception and ceremony. While you're at it, you can even add ideas for your bridal shower, rehearsal and honeymoon.
Once you've had a chance to dream up a lengthy list of ideas, it's time to move into reality by creating a detailed budget spreadsheet. Make sure to include those who will actually be footing the bill, even if it's just to get their final okay on the total. There's nothing that's more of a wedding killjoy than running out of money part way into the planning. Setting a budget will help you turn hopeful ideas into a manageable list. Identifying the highest priorities will also help you know what you're willing to spend more on, and what you could skip if necessary.
With so many details to cover, the best way to avoid stress is to develop a clear plan of attack without becoming completely tied to it. You may want to set aside a day or specific times every week to focus on wedding planning. That way, you can focus and cover a lot of ground while at the same time avoid having to be in wedding planning mode all the time. When it comes to the big day, set aside intentional time for connecting with the people you love so it doesn't feel like one big rush. Those moments will be the ones you remember and hold dear!
These tips and ideas will carry you far when planning your special day — and don't be afraid to call in some extra help or hire a professional wedding planner. Coordinating your own wedding is a lot to take on, especially during such a busy season of life. We hope your wedding day is unforgettable and full of love and laughter.