Delhi Matrimonial: Guide to Finding the Perfect Life Partner
As soon as a girl or a boy comes of age, parents and relatives tend to go on an overdrive to find for their children the perfect partner to spend their lives with. This can be a very overwhelming process for parents, close relatives as well as the prospective brides and grooms themselves; who want to make sure that they find someone they will be most compatible with.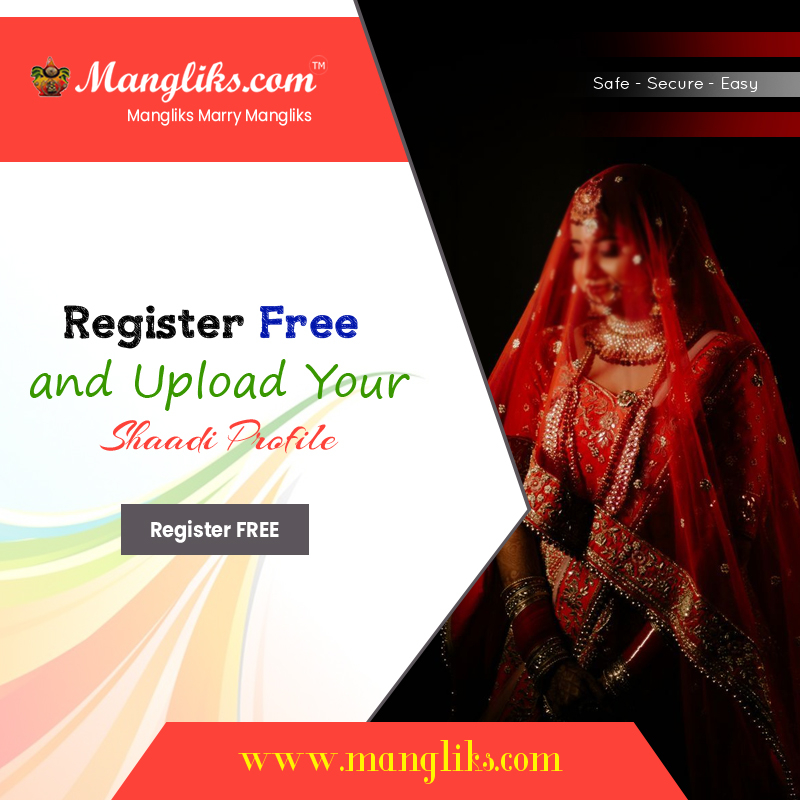 Especially in a community centric society such as Delhi, one needs to do everything they can to make sure that their son or daughter gets access to the best potential brides or grooms to be able to make an unbiased choice for life.
Among the all the Delhi Matrimonial tools, here are some of the most common and popular ones one can opt for:
Advertising on in a Newspaper Delhi Manglik  Matrimonial can be a cost-efficient and effective way to find your child a suitable match. One is opening doors to proposals which, if found satisfactory can proceed to further conversation.
A traditional method of finding life-partners, but this is often very effective, since you are bound to find someone based on personal recommendation on complete understanding of familial backgrounds and even personality types of the bride and groom in question.
This is the most modern and preferred tool for finding life partners. It is as cost-effective as or even cheaper than newspaper advertising and has a far better reach than family references. Additionally, it is a lot more secure and safe than publically publicizing your profile to unknown readers. Delhi Manglik Matrimony websites can help you find the perfect partner within your city based on a selected range of criteria depending on family background, religion, ethnicity, profession and even likes and dislikes.
One can truly optimize the many features of these websites to gain access to thousands of profiles to choose from.
Nasscom listed matrimony site in India since 2006. Register free to browse through lakh's of profiles for hindu matrimony with lakh's of manglik profies.