Indian weddings are known for its pomp, glamour and ceremonies that are rich in culture and traditions. Like most Indian communities, Punjabi Matrimonial ceremonies also follow a range of traditions and customs which enhance the beauty of the ceremonies and signify the purity of the matrimonial bond.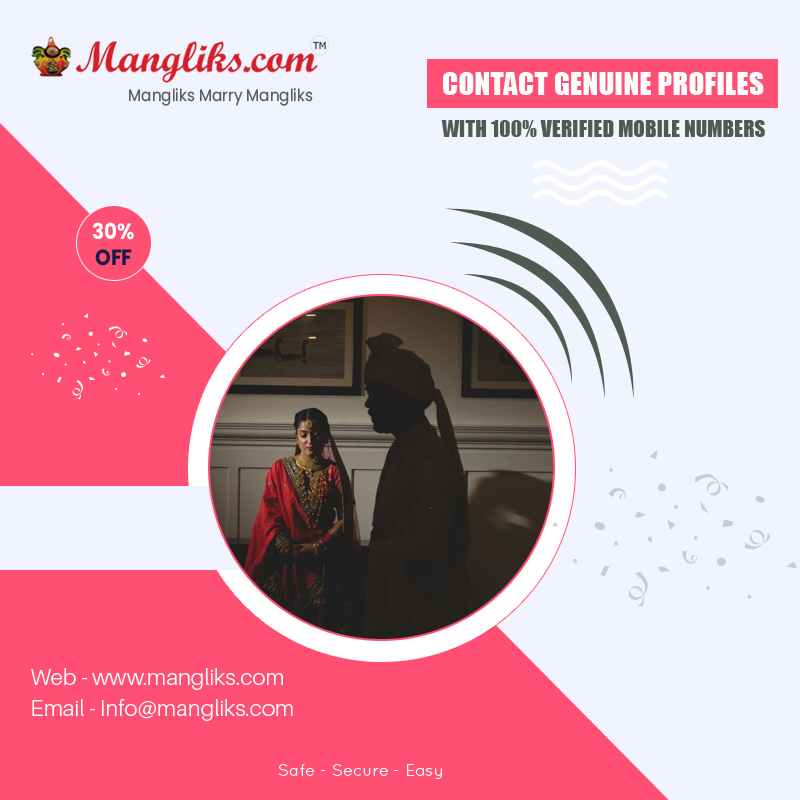 The Glamour of Punjabi Weddings
In all parts of India, especially in the north, weddings are celebrated like any other festival with the same enthusiasm and excitement. Friends, family, relatives from all parts of the country and now even the world come together to bless the newlyweds.
Their weddings are typically very flamboyant and span over a couple of days. All the family members and guests attend all these ceremonies which consist of lots of colors, music, pomp and magic.
2. This is followed by the 'Mangini' which is much like a quintessential engagement ceremony. This takes place in front of the elders of the household where rings are exchanged between the bride and the groom.
3. On the day of the wedding, the 'Baraat' is a procession that is taken out by the groom and his family members who travel to the venue of the wedding ceremony. This procession consists of a lot of fun, frolic, music and dance and marks the arrival of the groom to fetch his bride.
4. On arrival, there is a small ceremony known as the 'Milni' which signifies the meeting of the relatives and family members of both sides. Gifts are exchanged and this signifies the start of the wedding ceremonies where the families are now united.
5. The bride and groom now exchange garlands in a ceremony known as the 'Jaimala' and proceed to the 'Phera's' where the vows are taken between the couple.
At the end of this ceremony takes place the Bidai where the family members of the bride bid adieu to their little girl who is moving in with her husband and his family. Each and every ceremony in a Punjabi matrimony is conducted based on auspicious hours set by the family priests. All in all, Punjabi weddings are an experience to remember.